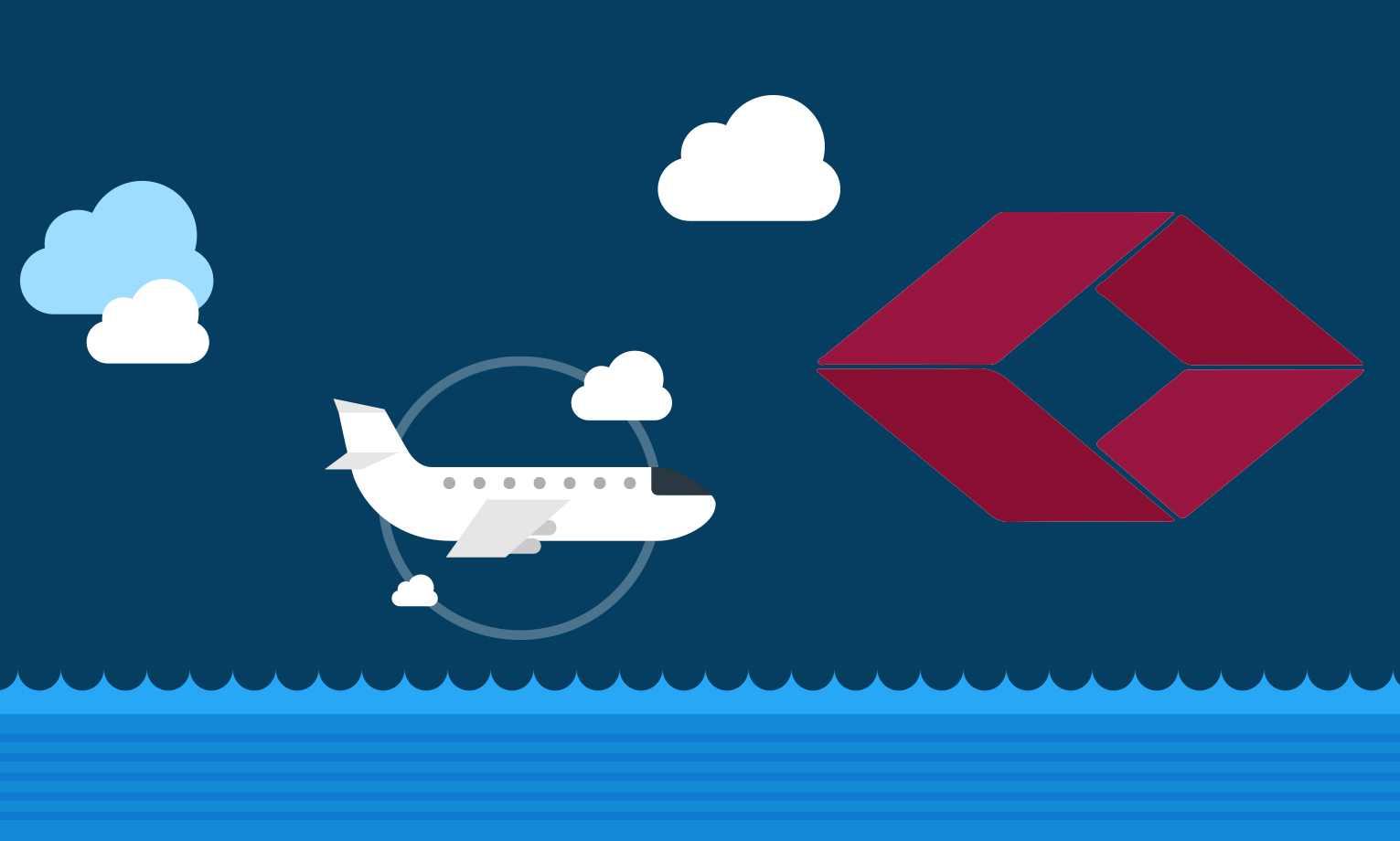 The TSA Locks and Keys Have Been Hacked
TSA locks have master keys in which the organization uses to open your luggage. The inherent problem with this design is that it can not only be picked but the master key designs have been hacked and have been put up on the web for download. Now, anyone with a 3D printer or some MacGyver skills can make one of these keys and pick TSA locks with no problem at all. The 3D printing files are available for download here: Github TSA Key Templates.  The good news is that if you lose your combination, you can make one with no problem. However, if a criminal wants to get into your suitcase it sure will be easy if they get a hold of these designs.
The Idea Behind TSA Locks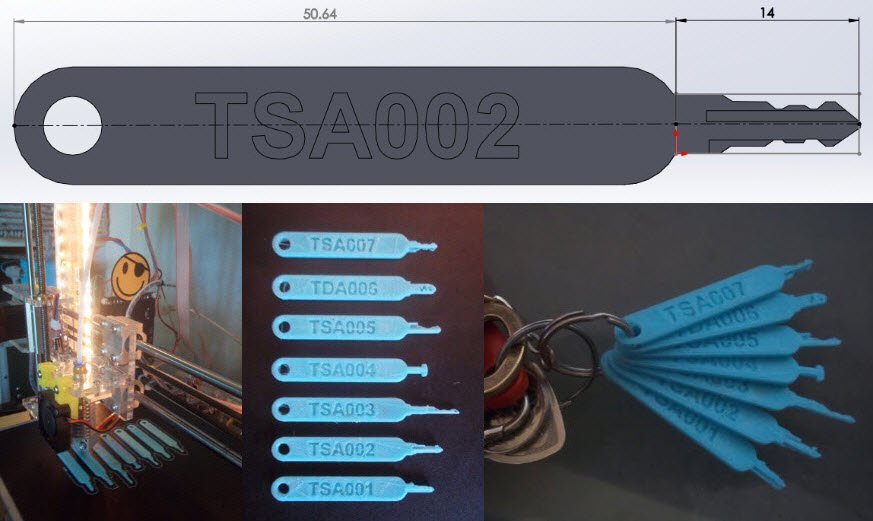 What Do We Do Now?
It's worth noting that the 3D printing designs for TSA keys have been tested in the video here:
OMG, it's actually working!!! pic.twitter.com/rotJPJqjTg

— Bernard Bolduc (@bernard) September 9, 2015
List Of Some Good TSA Locks On The Market

TSA-Accepted Set-Your-Own Combination Lock

TSA Accepted Luggage Locks with Keys

Heavy Duty Personalized Combination Travel Lock with Open Alert and Lock Safe Protection
Final Thoughts
As you can see, it was surprisingly effective and worked just like any regular key would. He just used his 3D printer to print the files that we linked to above and ka-pow! That's all you need to hack a TSA lock. What does this mean for the future of security? The real answer is that no one really knows. We have a pretty good idea that they will be moving away from the master key design after this massive breach. That is, if they are smart. At the same time, you can't be lulled into a sense of false security by the TSA using digital forms of master locks, as you can find out in our How To Hack A Smart Lock Guide – you will see that these are not such a safe option either. So, if you have a 3D printer or know someone who does – go ahead. Download the templates above and have fun experimenting on your own TSA lock. See if you can open that baby up. Until next time, keep on a pickin' on.