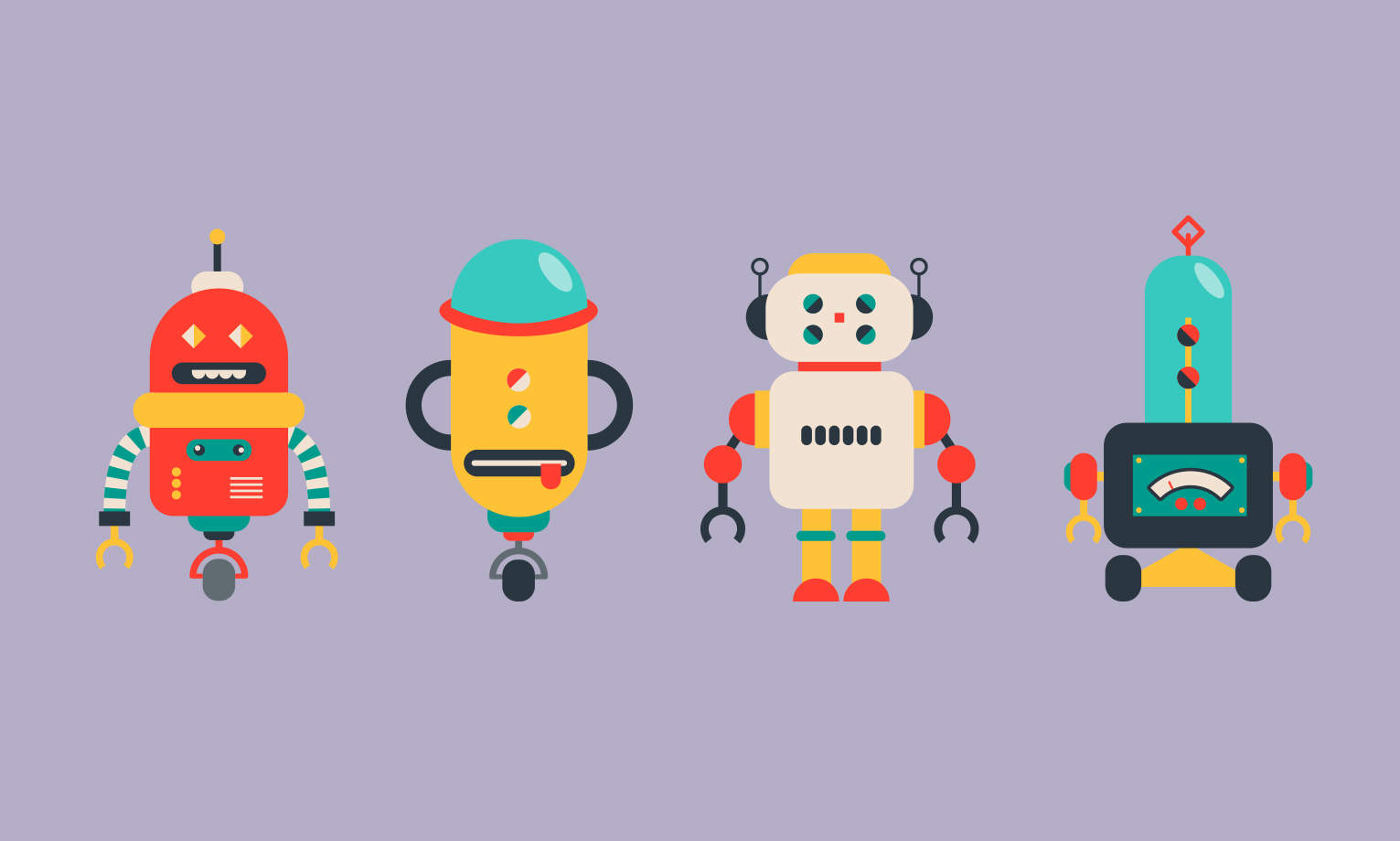 Electronic Door Locks And Keyless Entry
By now, we are used to having cars with keyless entry via a remote key that uses RFID technology to pop it open. In fact, many cars start up and run with simply an NFC chip in a key fob. So, that got us to thinking, we should explore the digital locks of all kinds and report back on what we found. There are all different sorts of electronic locks from doors locks, deadbolt, and padlocks. Keep in mind, all these locks are able to be picked in one way or another either through picking, shimming or hacking. As you may already know, we have How To A Pick Lock Guides for all these locks.
In the USA at least, people are all about making things easy. Ease and convenience is the name of the game these days. As businesses have had electronic keypad entries for years and all new cars having key fobs, it makes sense that digital locks will become more widespread. After all, keyless entry into your house sounds like so much less of a hassle than finding you keys at night time. Also, if someone takes your keys, they can get into your house but if someone steals your phone they will still have to get past your password in order to open the door.

Digital Bike Locks
Similar to several types of smart locks on the market, there are now some bike locks that can be opened with nothing but your phone. It is worth nothing that these locks can still be shimmed pretty darn easily. Security is definitely not the selling point for these electronic locks, instead it is the convenience of not having to put in a combination or physical key. Not to mention, it's pretty cool to open your bike lock with your phone. These locks operate over Bluetooth and they are made for a variety of operating systems including iOS and Android.
Many of these electronic bike locks have GPS capability so you can see the location of your lock (and hopefully you bike) if you lose it. Two companies currently pioneering the digital bike lock space are Skylock and Bitlock. Skylock takes digital locks to the next level in that it is solar powered and beautifully designed. Either lock you choose allows keyless entry with just a small touch of a button on your phone. Noke recently launched a new "U" shape digital bike lock that operates similarly to the two pioneers in the space.
Digital Door Locks

Keep in mind, these do not totally keep you safe from forced entry or hacking. If you're curious, check out how we hacked a smart lock here: How To Hack A Smart Lock    There are several different types of electronic door locks. We will break down each major type and show you what they look like. There are fingerprint door locks, Bluetooth door locks and RFID door locks. If you are looking for a keyless entry option, then your best bet is to go with one of the Bluetooth enabled smart locks like the ones from August, Goji and Lockitron.
They also typically feature a camera so you can use it as a remote peep hole as well as a lock for your door. These locks are hooked up with WiFi as well as Bluetooth so you can remotely access them via your mobile phone if you are away and the lock is connected to your home internet network. These locks boast "top of the line" security, but the NSA disagrees in their report showing that Bluetooth technology is vulnerable. Some of these locks have pin tumbler additions to them like the one from Kwikset as others do not have any mechanical components to the locking mechanism itself. Locks that simply have electronic keypads like the one from Yale Locks, do not require a key fob or a Bluetooth connection to get open. From the outside of the door, these locks look totally awesome and futuristic as the design is very good. From the inside however, there is typically a large electrical box attached to the door which isn't so sexy.
One major concern with these locks is that they operate via batteries, often AAA or AA. This is particularly problematic in cold climates where when temperatures drop, the life and power of batteries drop along with it. Although there are indicators on these digital locks telling you when the batteries will die, you never know if it's accurate until you're locked out in the blizzard.

Bluetooth Enabled Smart Lock For Your Home

Keyless Bluetooth Touch to Open Convenience

Bluetooth Smart Lock That Fits Over Your Existing Deadbolt

Digital Padlocks
There are a few digital padlocks out there but in our opinion, these may be more trouble than they are worth. First thing is that they look totally cool. Aside from that they give you no more protection that a regular old combination Master Lock would. This is because they are just as easily shimmed open like we showed how to do in our guide: How To Pick A Combination Lock. The most common digital padlock is the Master DialSpeed. It features a nice LED panel, USB connection and application. This allows you to change the combinations and passwords to the lock from your phone which is handy if you tend to forget your combinations frequently. These locks also allow guests to access the lock, which is a major vulnerability in this technology. A different iteration of an electronic padlock is the Noke and the Iblulock that provides keyless entry. The front of this lock does not have and LED screen at all in fact it is as plain as it gets. Instead, these locks rely solely on Bluetooth as the method of entry via a native application on your smart phone. Better hope your phone doesn't die huh?
Is It Time For Digital Locks & Smart Locks ?
The short answer is, maybe. It depends on what you are looking to do. If trying to make your home more secure, then these may be giving you a false sense of protection. However, maybe you are looking to make your life a lot easier by having keyless entry into your house. In that case, you should definitely consider it. At first it seems very foreign. As you are walking up to you house you just get on your phone and unlock you door. However, just as with cars people will get more and more used to the idea.We may be seeing more of this technology become pervasive in the near future.